Go great in testing our solutions
.
As a member of our Test team, you investigate our software solutions to uncover potential gaps, detect issues and log bugs. Together with our Functional and Technical colleagues, you make sure that our solutions work as intended before they are released to our customers. You play an important role in our joint effort to deliver high-quality software solutions that meet the needs of our customers.
Your role involves:
Testing
You simulate how our software will be used (user experience, performance, usability, functional business processes, …), and you identify any potential gaps, issues or defects.
Bug tracking
You communicate your feedback to our Functional & Technical colleagues by logging bugs in Azure DevOps, a tool that supports smart and close collaboration among different roles.
Quality control
You play an important role in ensuring our software solution meets quality standards.
Continuous improvement
You assist in the review and selection of the latest test tooling and methodologies, and you share your knowledge and insights within the Testing Community.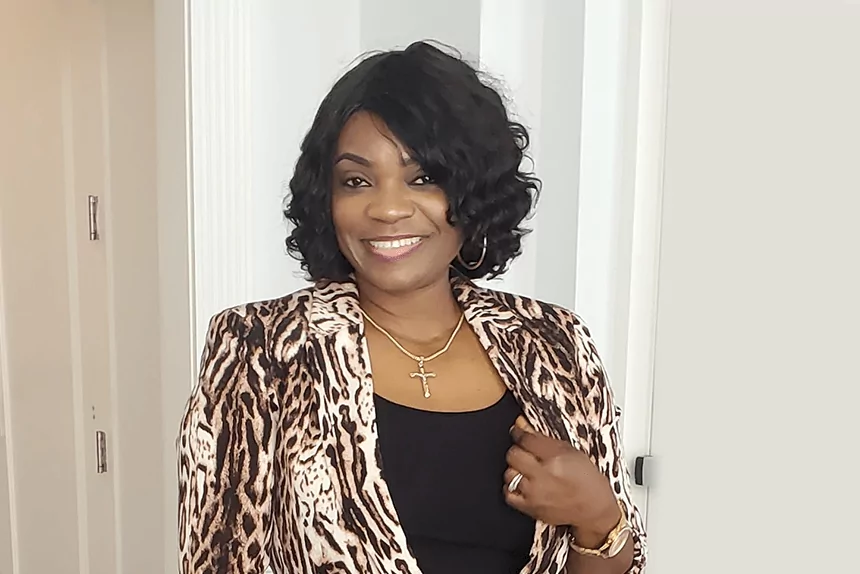 "I've had the opportunity to work on multiple exciting projects like New York, Cape Fear, Boston, and Georgetown. I really like that as you get to know what each project is all about, what customers need, and how they operate."
Fola Longe, Test Analyst
"Itineris has exceeded my expectations in terms of opportunities, diversity, advancement, and growth. I have worked on multiple projects with cross-functional and diverse teams, which has increased not only my expertise in testing but also my people and communication skills."

Razaq Badamas, Test Lead
Why we call ourselves
#OneMagenta
Family
Why we call ourselves

#OneMagentaFamily
Blog posts
Meet Miles Li, who is working as a Project Coordinator at Itineris.
Meet Da Yang, who is working as a Functional Analyst at Itineris.
Meet Fola Longe, a Test Analyst who joined Itineris North America last year.