To deliver innovative software that empowers energy and water utilities to engage better with customers, we need teams that are diverse and high performing. That means teams who bring different perspectives and who like to work as one to achieve our goals. We believe in a collaborative work environment that fosters teamwork and where achievements are recognized and celebrated.
Don't be fooled by our expanding size – we stay true to the startup mindset. That is why we attach great importance to keeping our employees involved and informed. With regular All Hands sessions, an internal social networking tool, and a monthly newsletter we prioritize communication and collaboration.
We work hard
& play hard
.
We understand the importance of taking a break to recharge and achieve the best results. That's why we make it a priority to celebrate milestones, both big and small.
Whether it's closing a major deal, reaching a new target, or simply surviving a particularly challenging week, we know how to throw an awesome party and have some fun.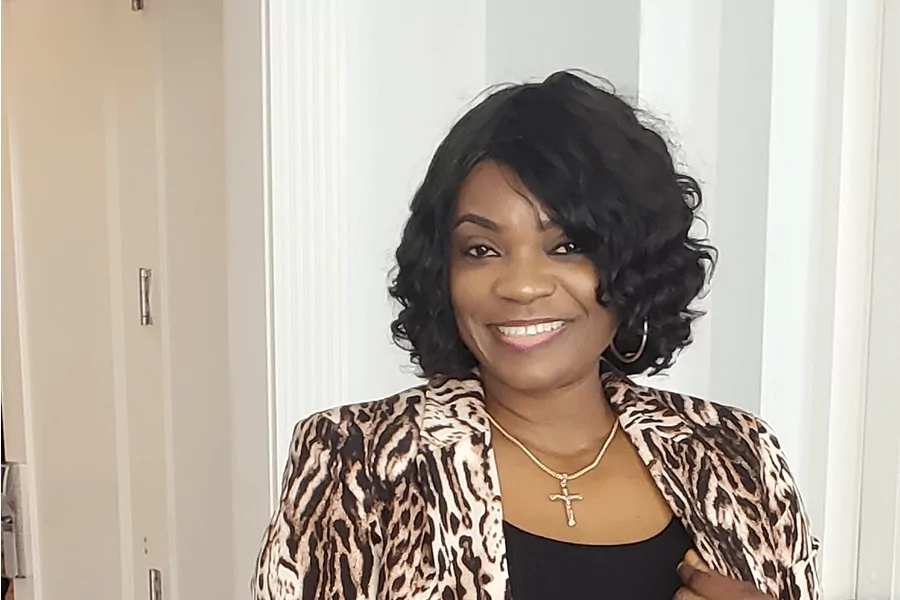 "Itineris has a truly unique culture and atmosphere. Even though there is a lot of work to be done, there is always room for fun. I also appreciate that everyone is so helpful. Collaboration, in just about everything you do, is key here.
"
Fola Longe, Test Analyst
We care about making a positive impact in our communities. That's why we participate in a variety of giving back activities. We participate in activities of Habitat for Humanity and River Cleanup and we support The National Association for the Advancement of Colored People (NAACP), and Toys for Tots.
"It does not matter if you are a new employee or if you've been at Itineris for a very long time, there are always going to be people who have your back."
Kevin Hawkins, Sr. Functional Consultant